About Us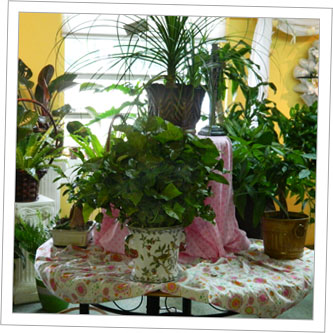 Experience the Elegant beauty of nature combined with the bright innovative designs of a master florist at Bright and Beautiful Flowers.

I have been in business 20 years and have been designing flowers since I was 13. My dad grew flowers and I was always creating arrangements for church events. Since then, my husband and I moved to Myrtle Beach because we wanted to be warm and some place where the sun usually shines!
Floral trends change like fashions change. Colors, types and presentation are always changing. I enjoy the changes and love variety and unique arrangements.
Every season and occasion provides new possibilities and new creations. Bright and Beautiful Flowers and Gifts would love to brighten your day or the day of family, friends, neighbors, and business associates.
In addition to the everyday moments to show you care and memorable events such as birthdays or anniversaries, at Bright and Beautiful Flowers and Gifts, we offer a variety of flowers, plants, ambiance and decor for weddings and other special oevents. During times of loss, we are here for you with thoughtful expressions of sympathy conveyed through flowers and plants, both for funerals and after the services.

We look forward to serving you with flowers for all life's occasions!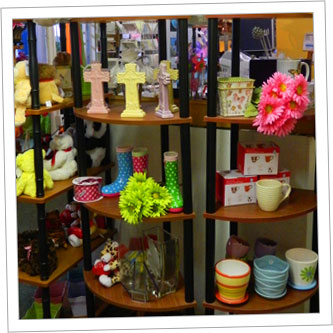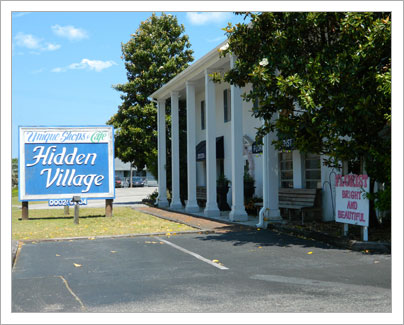 Our shop hours are:
Monday through Friday 9am to 5pm
Saturday 9am to 2pm
Closed on Sunday
(same day delivery if ordered by 2 pm EST)